the freedom philosophy classes
Once you sign up you will receive:
Forever access to the online classroom, the current curriculum featuring 4 modules,
as well as all future updates & bonus content for The Freedom Philosophy Classes.
Instant access to the online classroom.
20 video lessons & 20 worksheets
Additional worksheets, guides & extra resources.
7 x 'Breathe' & 'Meditate' Video Lesson Bonuses
The Freedom Philosophy audiobook not available anywhere else.
10 x podcast interviews with startup superstars and fledgling entrepreneurs.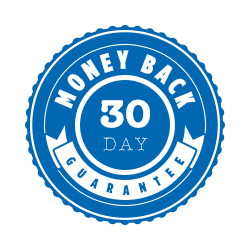 My No-Worries Refund Policy
Full refund within 30-days of enrolment. Just send me your completed worksheets for modules 1 & 2 and if it's just not blowing your skirt up I'll refund you in full.